OUR VISION:
People will be in control of their personal data. Personal data will play a pivotal role in shaping a new bottom line, and new value in people's lives, societies, economies, and businesses.
OUR MISSION:
We help businesses thrive in this new and emerging personal information economy.
OUR TEAM:
The Ctrl-Shift Team encompasses strategy, transformation, service design, and regulatory experts, led by a highly experienced team of Directors each with over 20 years of experience in this market.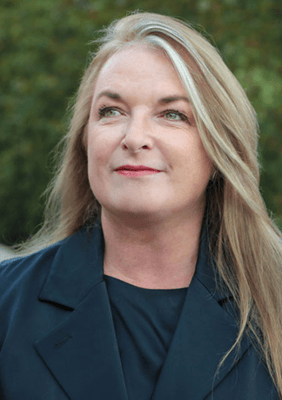 Liz Brandt
Liz is Cofounder and CEO of Ctrl-Shift and has spent her now long career focusing on the opportunities created where people, business and technology meets. Over the past 20 years Liz has focused on the opportunities that the sustainable use of personal data brings for businesses, individuals and society. She has worked extensively with Blue Chip businesses, Governments and Legislators and Think Tanks to support the development of our personal data economy.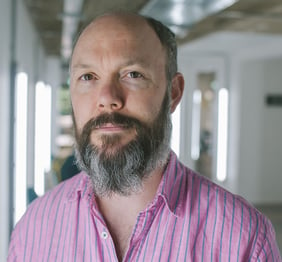 Gilbert Hill
Gilbert is a Privacy Technologist and entrepreneur who has founded, grown and successfully exited a succession of innovative data companies, from a London digital agency to Europe's leading cookie compliance software solution. He advises brands, institutions and government bodies on strategy, technical innovation and ethics in data and is Industry Commissioner at the UK marketing regulator.
ACCELERATE YOUR JOURNEY TODAY